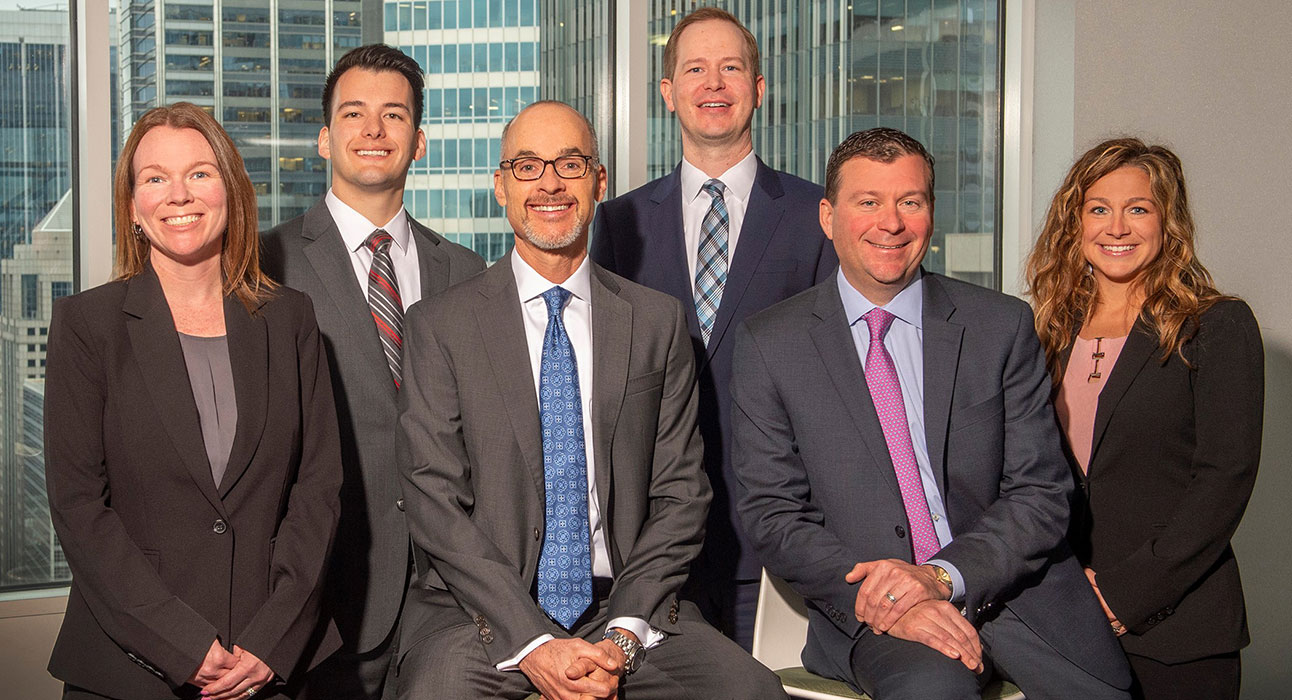 Our Team
If you are seeking honest, knowledgeable investment advice and objective financial guidance, you can turn to the team of Riverpoint Wealth Management. Our team is built of experienced investment professionals dedicated to helping successful individuals and families apply the principles of prudent financial planning. We pride ourselves on client service and the relationships we've developed with the families we work with. Taking the time to get know each and every client on a personal level has helped set us apart. Our staff has an incredibly low turnover so you also get to know us along the way, building a level of comfort and ease in all of our communication.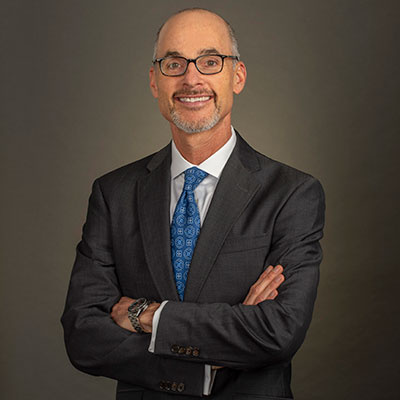 Timothy P. McGrath CFP®, CLU, ChFC
Managing Partner
(312) 239-1330
mcgrath@riverpointwealth.com


Tim provides financial advice to a select group of ultra-high-net-worth affluent individuals and families. He is regularly tapped as a specialist and knowledgeable source in his field and has been featured several times in major publications including The Wall Street Journal, Bloomberg, US News & World Report, Money Magazine, Investor's Business Daily, Washington Post, Financial Advisor, and Chicago Tribune.
More about Tim
Blane Shea, CPWA ®
Managing Partner
(312) 442-9192
blaneshea@riverpointwealth.com


Blane created Riverpoint Wealth Management in 2013 with his partner, Timothy McGrath, as a nationally registered investment advisory firm with the Securities and Exchange Commission.
More about Blane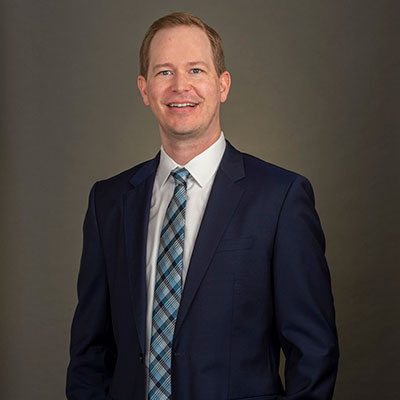 Paul Merrick
Wealth Manager
(312) 239-1332
paul@riverpointwealth.com


Paul brings fifteen years of experience providing wealth management advice to his clients and also conducts key investment research for all the wealth advisors of Riverpoint Wealth Management.
More about Paul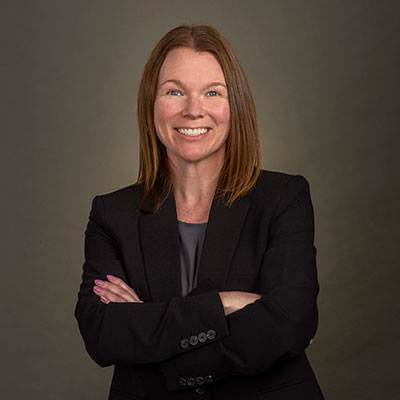 Melissa Rodriguez
Director of Operations
(312) 239-1331
melissa@riverpointwealth.com
For more than 20 years, Melissa has been working in the financial planning industry. She has numerous responsibilities with Riverpoint Wealth Management.
More about Melissa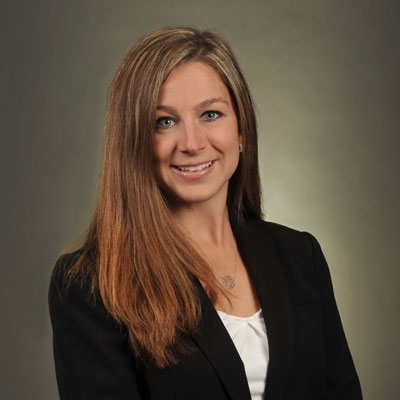 Reese Abbadessa
Director of Client Relations
(312) 442-9085
reese@riverpointwealth.com

With more than 10 years in the industry, Reese takes care of the client service needs efficiently and effectively, maintaining a steady flow of communication.
More about Reese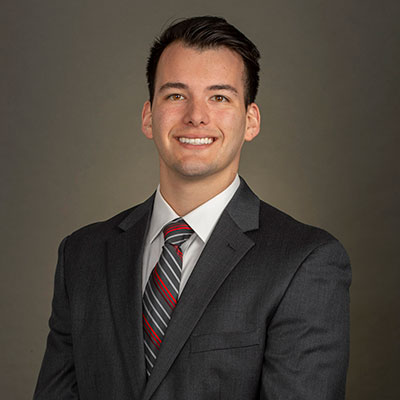 Carlos J. Cruz
Client Services Associate
Carlos began his financial services career in 2017 with an alternative investment software company as an Accounting Analyst and Client Relations Specialist
More about Carlos